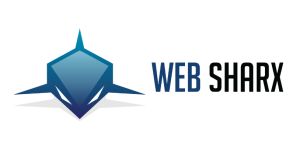 Web Sharx is a Canadian web development, graphic design and Internet marketing company.
130 King St W #1800, Toronto, M5X 1E3, Canada
Web Sharx Overview
Number of Employees
Under 49
Minimal Budget
$1,000 - $10,000
Average Hourly Rate
Inquire
Web Sharx specializes in website development, graphic design, and Internet marketing services. Our various services allow us to evolve and reach across unique creative disciplines and digital platforms, thus pulling together a marketing strategy to better portray your business opportunity. We build brands. We exceed traditional boundaries with targeted advertising, brand development and unique graphic materials. We develop brands across all platforms, ensuring brand interactions are consistent at each touch-point, through the most creative methods. Through an integrated approach to digital marketing, we've earned a reputation as a leading web and graphic design agency.
Web Sharx Clients
DoubleTree by Hilton Toronto Downtown

Elite Construction and Renovations

Councillor Michael Thompson