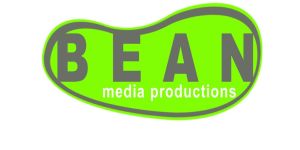 Be Seen. Be Heard. Grow With Us.
1868 Niagara Falls Blvd Suite 101, Tonawanda, Buffalo, New York 14150, United States
Bean Media Productions Overview
Number of Employees
Under 49
Minimal Budget
$1,000 - $10,000
Average Hourly Rate
$100/hr
We began as a video production company, telling stories is what we've always done. When you partner with Bean Media, you're partnering with storytellers. We dig deep into understanding your culture, your message, and your goals. Whether you're paying to advertise on Google, or looking to position organically, or creating a video you aren't only looking for leads, your spreading who you are, and sharing why you deserve someone's business.

Working closely with you to help convey that differentiating factor is just as important to maximizing return as positioning. Partnering with an agency is more than only finding the results and mailing it in, it's about establishing a relationship that enables you to feel confident that we are a part of your team, and we're going to work alongside you.

We aim to make your marketing ideas pop, but we also serve as tactical creators to come up with ideas that can help steer you the right traffic your way. Either way, we're here to make marketing easier for you.Everything we do has your company's message at the core. That message is delivered to the perfect audience, and created in house.

When it comes down to it, digital marketing for us is about Competition & Coverage.

How do you want to compete, and how much ground do you want to cover?

Does your agency provide results? Do you like who you work with? Do they feel like a part of your team?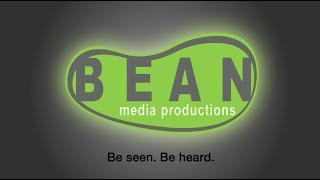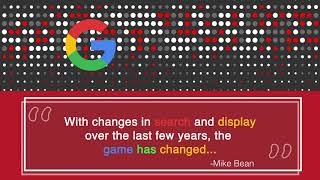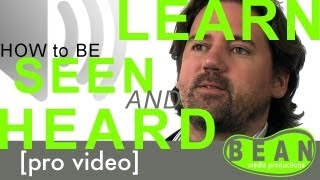 Headquarters
1868 Niagara Falls Blvd Suite 101, Tonawanda, Buffalo, New York 14150, United States
Bean Media Productions Clients