Vserve Ebusiness Solutions
All-In-One E-commerce Technology Solution Provider: Because Every Click Matters.
99 Wall Street #625, New York City, New York 10005, United States
Vserve Ebusiness Solutions Overview
Number of Employees
250 - 499
Minimal Budget
Under $1,000
Average Hourly Rate
$25/hr
Why Work With Us?
6+ years of expertise
400+ members and growing
Worked with Clients from US, UK, Europe & Asia-Pacific
GDPR, ISO & SOC 2 Certified.
Effective communication
Agile project management processes
Flexible pricing models
No language & time zone barriers

Our Achievements
5-star reviews from 500+ clients
Increased revenues and efficiencies for clients
Amazon Ad Partner
The Payoneer - Business of the Year Award 

Our Services: 
eCommerce Website Development
Product Data Management
Ecommerce Digital Markeitng
Amazon Marketplace Service
Walmart Marketplace Service
Customer Support
Staff Augmentation
Virtual Assistance

Our Technology Stack:
Merch Metrics - Don't guess, benchmark your e-commerce store Product Data with the industry.

Product Data Management Tool

- Your ecommerce store's Click to Conversion rate tells a story about how well your customer understands the product in the store.

Cross-Referencing Tool

- Do a detailed cross-referencing (pricing/offers/discounts/product specification) of your products with your competitors and stay ahead in the game.

E-Store Technologies we work with

- WordPress + WooCommerce/ Shopify/ BigCommerce / Netsuite
 
Engagement Models
We offer our clients several pricing models, such as:
Fixed Price
Hourly Pricing
Retainers
Staff Augmentation
At Vserve Ebusiness we are motivated by creating value for our clients and partners. We accomplish this by creating mutually beneficial relationships that last years and allow us to grow with those we work with.
Would you like to work with a team that is highly skilled, punctual, and communicates with you throughout the entire project?
Contact us today (https://calendly.com/vserve/web-30-minute-meeting?month=2022-06)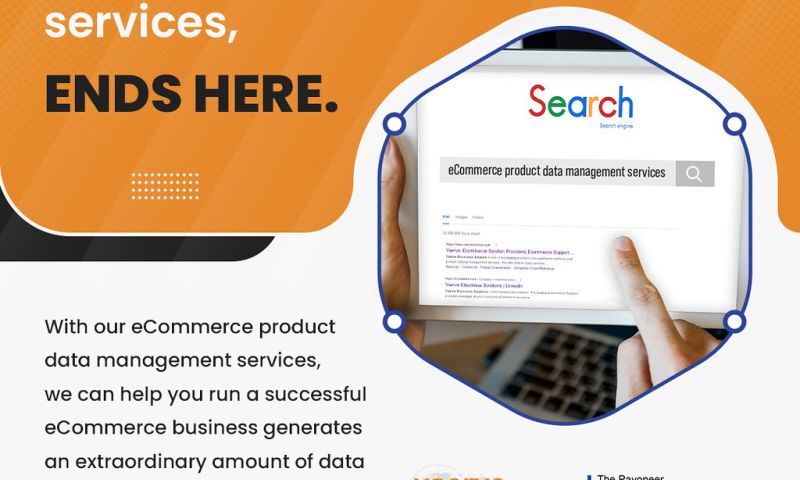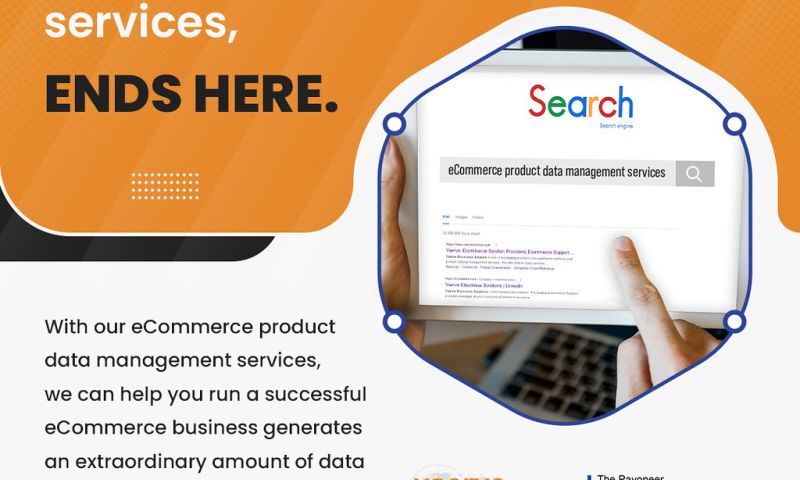 Headquarters
99 Wall Street #625, New York City, New York 10005, United States
Vserve Ebusiness Solutions Services
Areas of Expertise
BPO Expertise

eCommerce Expertise

Digital Marketing Expertise

PPC Expertise
BPO Expertise
Data Entry
Back Office Outsourcing
eCommerce Expertise
eCommerce Consulting
BigCommerce
WooCommerce
Digital Marketing Expertise
Digital Marketing Expertise
Vserve Ebusiness Solutions Portfolio
eCommerce Development

B2B Website Development
Vserve Ebusiness Solutions Team Bios
Siva Balakrishnan

CEO

Founder and CEO of Vserve Ebusiness Solution, Shiva Balakrishnan has more than a decade of experience in starting and growing technology outsourcing operations. Hands-on expertise in managing a large and motivated workforce and delivering results to demanding customers.

Shoba Roy

COO

With more than 15 years' of experience leading and managing BPO operations, Shoba Roy is the Co-Founder and COO of Vserve Ebusiness. Her results-driven leadership provides insight and analysis into the success of programs and evaluates new opportunities to manage programs strategically.
Vserve Ebusiness Solutions Clients
Vserve Ebusiness Solutions Awards
The Payoneer - Business of the Year Award 
Vserve Ebusiness Solutions Press Mentions