We think differently. We work differently.
Glorious Creative, 10a Stevenson Square, Northern Quarter, Manchester, M1 1FB, United Kingdom
Glorious Creative Overview
Number of Employees
Under 49
Minimal Budget
$1,000 - $10,000
Average Hourly Rate
$450/hr
Glorious Creative is an independent, award-winning branding and design agency based in Manchester's thriving Northern Quarter. Since establishing the agency in 2002, we have been immersed in all things brand, from creation, re-positioning and re-imagining, to implementing, developing and managing.

At Glorious, everything we do starts with the brand. Initially, it may take the form of a workshop or simply listening hard to the brand story – it's whatever it takes to gain a deep understanding of your company, audience and point of difference.

Once we've gained this, we collaborate closely with clients to provide the necessary services to take the brand wherever you want it to go. We blend strategy and creativity to devise meaningful and compelling brand propositions and stories. This then drives and informs all creative communications going forward, to ensure the brand in question is consistently and coherently presented to audiences, customers and markets, to achieve business objectives.

We believe in process and over the years have refined and perfected our working method and approach to ensure efficient and effective project outcomes. When founded in 2002 by experienced designers Mark Ross and Tom Shaughnessy, the agency adopted two guiding principles: Ensure the designer remains at the core of the process, in order to safeguard the lines of communication. Allow the client to have direct and frequent access to the creative team, thereby encouraging genuine collaboration that results in the nurturing of a meaningful working relationship.

This working method provides the perfect platform from which to produce highly creative and commercially effective work, without the need for account handlers or design managers. Work that clients and our creatives can be equally proud of.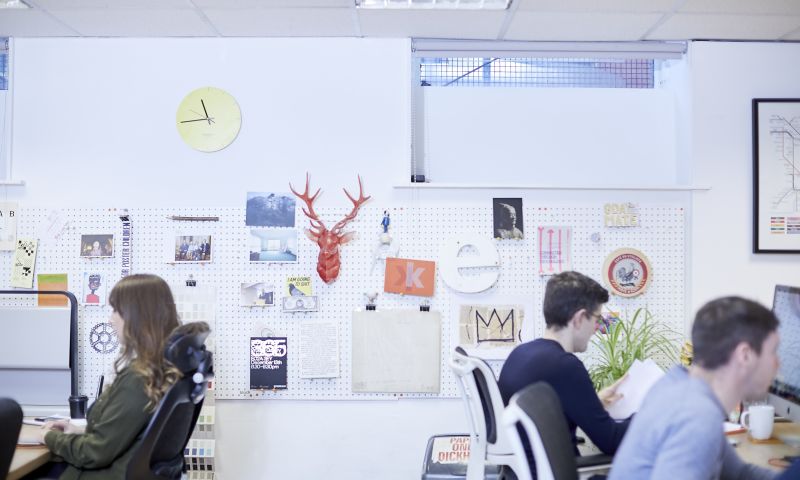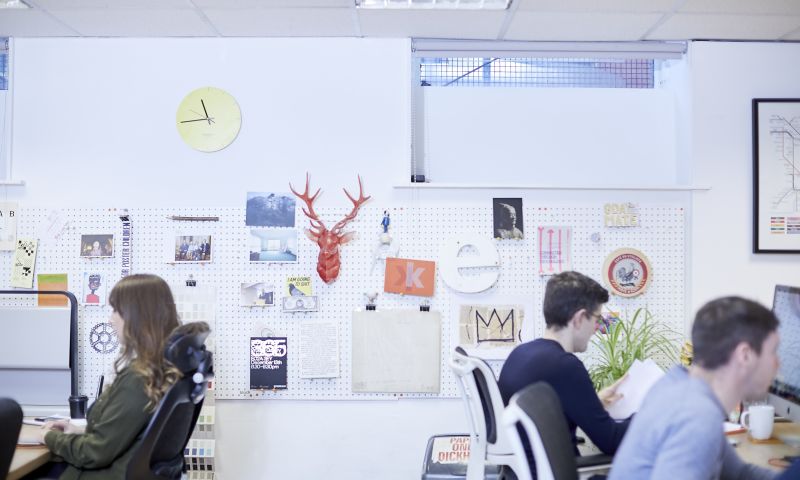 Headquarters
Glorious Creative, 10a Stevenson Square, Northern Quarter, Manchester, M1 1FB, United Kingdom
Areas of Expertise
Branding Expertise

Product Design Expertise

Web Design Expertise
Glorious Creative Clients
American Dry Cleaning Company

Manchester Business School