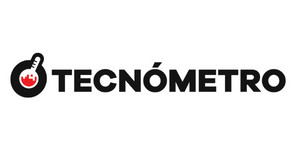 Connecting businesses with their online customers
18 avenue A 6-01 zone 1, Guatemala City, 01057, Guatemala
Tecnometro Overview
Number of Employees
Under 49
Minimal Budget
Under $1,000
Average Hourly Rate
$50/hr
Tecnometro was founded in 2015 as an initiative to investigate the use of social media as a means for businesses to engage with their consumers. We have expanded our services over the years to provide customers with more solutions to improve their virtual presence on the internet. By creating responsive websites, designing graphic content, and launching advertising strategies, we have created a service catalogue that allows us to reach the right audience and interact with them.
Tecnometro Team Bios
Tony Polanco

Creative Director

Head of design and marketing strategist. My responsibility is to coordinate and execute the work needed to help our customers.