1st Floor, Shree Chambers, #307, Outer Ring Rd, Banashankari 3rd Stage, Bengaluru, Karnataka 560085, Bengaluru, 560085, India
Codewave Technologies Overview
Number of Employees
50 - 99
Minimal Budget
$10,000 - $25,000
Average Hourly Rate
$25/hr
WORK
Codewave is a software technology services company, designing and engineering impactful solutions with trending digital technologies, giving businesses speed, scale and style. We love visualizing & designing modern, engaging online experiences, enabling brands scale beyond barriers & connect with people at a more human level.
Codewave was born with a vision to make every gig a UX led gig, to transform India which was once a land of do-ers to a land of thinkers.
In the last 5.5 years, Codewave has organically grown through referrals, touching over 200 businesses globally, not only proving a sustainable business model, but also creating the roots necessary for scale - a revolutionary culture that can be replicated to scale, that inspires us to create a more inclusive, transparent & empathetic world.

CULTURE
Codewave celebrates 'authenticity & self discipline'​ of individuals, by actively practicing 'responsible, participative leadership'​ through opportunities at work. With a strong culture of transparency & empathy in business and with an atmosphere that encourages rise of personal leadership, Codewave aims to be a highly progressive workplace, driving high levels of team success and customer success.
CAUSES
1) Leadership Cafe'​: Promotes Voice of the individual & self expression
2) Humans of the Digital Age: Promotes 'Digital thinking'​ for positive social change
3) Peerly: Promotes taking critical feedback at every moment of opportunity & continuous growth
VISION
Create a social model foundational to raising human consciousness through business.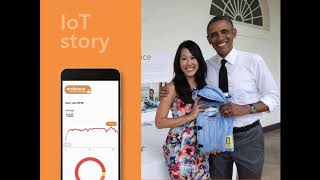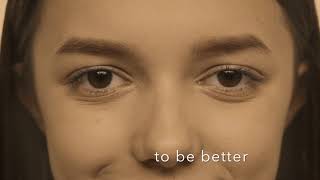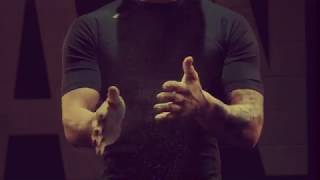 Headquarters
1st Floor, Shree Chambers, #307, Outer Ring Rd, Banashankari 3rd Stage, Bengaluru, Karnataka 560085, Bengaluru, 560085, India
Areas of Expertise
Custom Frameworks

Mobile App Expertise
Codewave Technologies Portfolio
Software Development

Alexis (Siri for Travel) - AI based travel startup | #NLP #Multi-language #Artificial Intelligence

Mobile App Development

Making baby warmers incubate smarter, making doctors pro-active with BLE | Healthcare app
Codewave Technologies Team Bios
Abhijith HK

CEO, Head - Business & Digital Transformation Practice

Heading 'Digital Acceleration' practice at Codewave, enabling businesses to achieve greater agility, deliver higher value and adapt faster to change. Bringing disruptive ideas to life with Data, Analytics, AI & Automation. Taking the "Tech for Smart & Connected" to various industries.
Codewave Technologies Clients
Codewave Technologies Awards