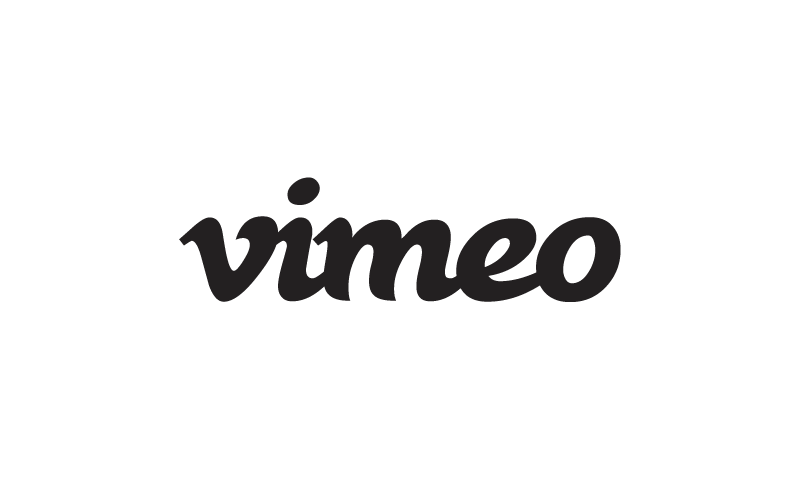 Bodyboarding is an intricate sport that requires speed, stamina, and body conditioning. The Bodyboard Drawing: Best of 5 video captures the essence of the sport with its high-def resolution, digital zoom, and diffusion interfaces. Combined, these key components offers the audience an in-depth look into the extreme sport.
The first 20 seconds of the video is the opening credits that identifies the production company and its affiliates. It uses an unidentifiable blues riff that works well with each frame transition. After the opening credits, the title appears on the page with a background image of a sunrise and the track, "I Don't Want to Be a Soldier Mama" by Roger Randolph and The Family Band plays. The blues-rock song's tempo works in time with the transition of each frame giving viewers a sense of movement and space.
Each frame uses a frontal and side aerial perspective that catches the intricate moves of bodyboarding. The video focuses on the human form and technique, giving viewers a better understanding of the extreme sport works. One thing to note is that how the camera captures the intensity of waves offers sequential movement throughout the video. In addition, it coincides in real time with the soundtrack.
The video highlights the talents of several bodyboarders popular in the sport. An introductory head or body shot of the bodyboarders pop up along with their name in the top or bottom corner of the screen. Each person gets an equal amount of screen time which is anywhere between 50-60 seconds with highlight reels of their individual work.
The closing credits at the end of the video features a beautiful, orange sunset over the pacific ocean, giving users a definitive stopping point. Both the opening and closing credits pulls the content together, giving the audience a nice balance between transitions between frames. The video is a tapestry that weaves together the talents of bodyboarders to enhance the beauty of the sport.
Bodyboard Drawing is a great commercial and demo video.