The Driving Force Behind Your Online Sales
57 Beach St Suite 306, Staten Island, New York City, New York 10304, United States
Flowium Overview
Number of Employees
Under 49
Minimal Budget
$1,000 - $10,000
Average Hourly Rate
Inquire
Flowium is a top-tier eCommerce email marketing agency dedicated to propelling your business to new heights. Our expert team of copywriters, designers, strategists, and Klaviyo pros is here to help you scale your email marketing efforts with remarkable results.
With our guidance, your online store can transcend the boundaries of a single email campaign and experience exponential growth in sales. However, our focus extends beyond short-term gains. We take the time to immerse ourselves in your brand, understand your ideal customers, and align our strategies with your goals.
Our Approach: From Research to Optimization
Research: We kickstart the process by diving deep into your company, clients, products, brand voice, and preferred designs.
Create a Strategy & Content Plan: Armed with comprehensive insights, we develop a robust and sustainable email marketing strategy. We also craft an extensive content plan tailored to fuel your ongoing campaigns.
Implement: We take care of the heavy lifting, ensuring minimal effort on your part. With just 15-30 minutes per week, you can review, answer a few questions, and provide approvals. Rest assured, we lead and manage the entire process, eliminating any waiting time.
Evaluate and Optimize: Recognizing the unique nature of email marketing, we shun one-size-fits-all approaches. We continually measure results, conduct split tests, and innovate with fresh solutions. Expect monthly reports packed with invaluable insights.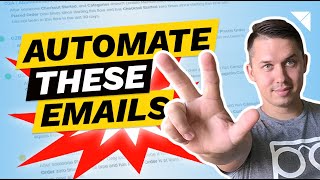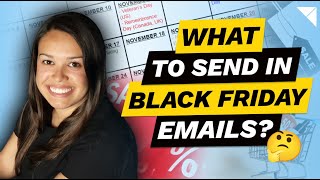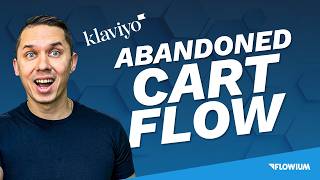 Headquarters
57 Beach St Suite 306, Staten Island, New York City, New York 10304, United States
Flowium Portfolio
Email Marketing

SAMAYA

Email Marketing

The Gluten Free Bar

Email Marketing

RSVLTS

Email Marketing

Wine Awesomeness