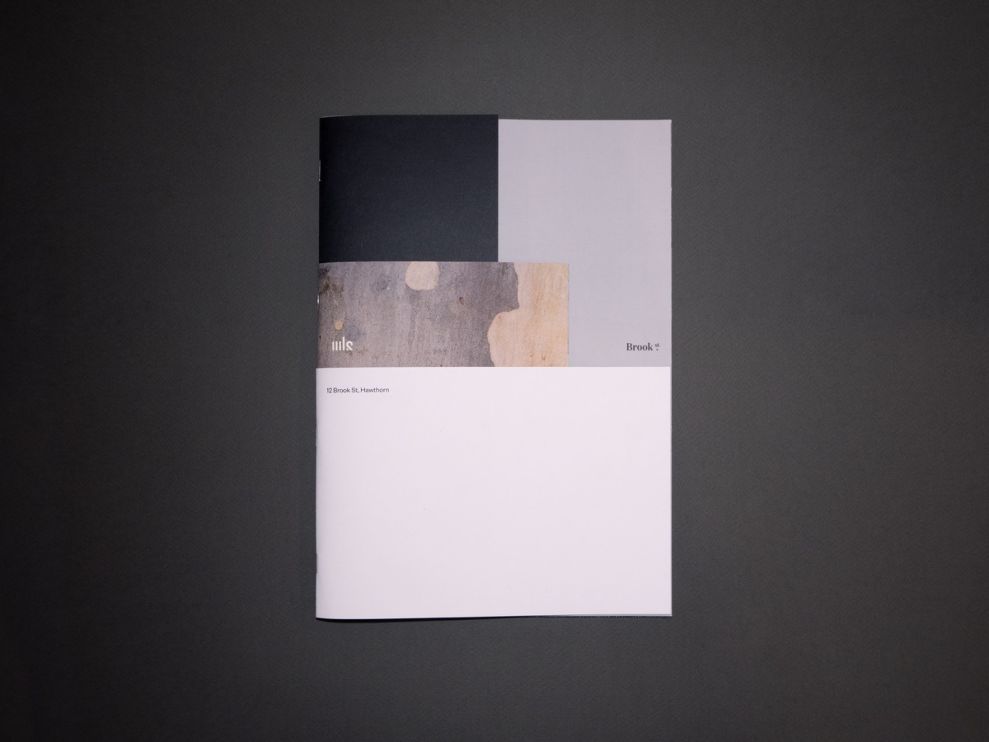 When you are looking for a home, sometimes the small details can become the biggest selling points. Using this brochure, designed by Studio io, Brook St. shows off the small details that set their homes apart from the rest.
Black and white illustrations grab the attention of readers. White pages are contrasted by black and grey ones with a clean, white text.
There is an element of wood added to the design, as well. This adds a rustic style to the luxury feeling created by the rest of the brochure. Stunning photography compliments the black and white illustrations.
When you buy a home, you are buying a lifestyle. Brook St. doesn't just show off their designs. They use their brochure to show off the kind of lifestyle that their homes are meant to represent.
Brook St Brochure is an awesome print design in the Architecture and Engineering industries.
More Best Engineering Print Designs