You're a graphic designer, and you fancy a change in career direction. After much research into the design industry, perhaps you've decided to opt for package design, but you're unsure how to go about the shift from one form of design to another.
Don't fear; we've put together a basic explainer on what you need to know about your move from graphic to packaging design -- plus, how you can go about executing it.
First, let's loop back around and make sure we've got the fundamentals of graphic design and package design covered. Just to make sure you're aware of the subtle and not so subtle differences.
What Are Graphic Design And Package Design?
Graphic design is the art and practice of planning - and then projecting - ideas or experiences using the visual and textual content. It doesn't necessarily have to be in the physical form either, it can also be digital and include images, graphics, illustrations or words.
When we think of graphic design, we tend to think of posters, advertisements, and other printed materials, such as infographics. These creations are typically then used as part of a broader promotional campaign, placed in magazines or newspapers, or used online for advertisements.
Package design is the practice of creating the visible outer designs on containers or packets of a product that are sold to consumers - either online or at a retail store. The shape and style of the actual packaging can vary significantly including everything from boxes to bottles, and tins to gift packaging that has several layers.
Want more career tips sent right to your inbox?
Sign up for the DesignRush Daily Dose!
Package design is everywhere - next time you go into the supermarket just take a moment to consider that every single item in the store will have its package design and for the most part they'll all have their spin on a traditional shape or style.
An important point to make before we go any further is that there will ultimately be overlap between graphic and package design, hence why it's quite a typical move for graphic designers to make.
What's The Difference Between Graphic Design And Package Design?
As we just alluded to, there are probably aspects of graphic design that package designers use on a daily basis. That is a massive bonus and will likely prompt a massive sigh of relief for any of you graphic designers unaware of that.
Generally speaking, graphic designers focus on 2D-based projects only. They might end up using 3D tools to create 3D renders that are then put onto a 2D image, but that's probably where the involvement in 3D stops.
That said, it doesn't mean that some graphic designer won't already participate in package design. Think about music album designs, video game and DVD packaging, and in some cases the actual graphics you see on packaging for other items.
However, this is where we'll draw a line in the sand. Out and out package designers do more than create the graphics:
They choose the materials that will be used in the packaging.
How it will be constructed (3D design).
How it's going to be unpackaged by consumers.
How the packaging can be recycled, or if it can't what will it comprise of.
These aspects of the package designer's job essentially revolve around manufacturing, and thus, it's probably helpful to have an understanding on how products, materials, and items are manufactured if you're hoping to move into the industry.
Overall, the skills required for package design go beyond that of a graphic designer in the sense that you can't just have an excellent eye for design. A proficient package designer will need to be able to combine the knowledge of structural engineer with the aesthetic know-how of a graphic designer, making this line of work more complex in a way, but also potentially more interesting for designers who want to work more with products and clients on material projects.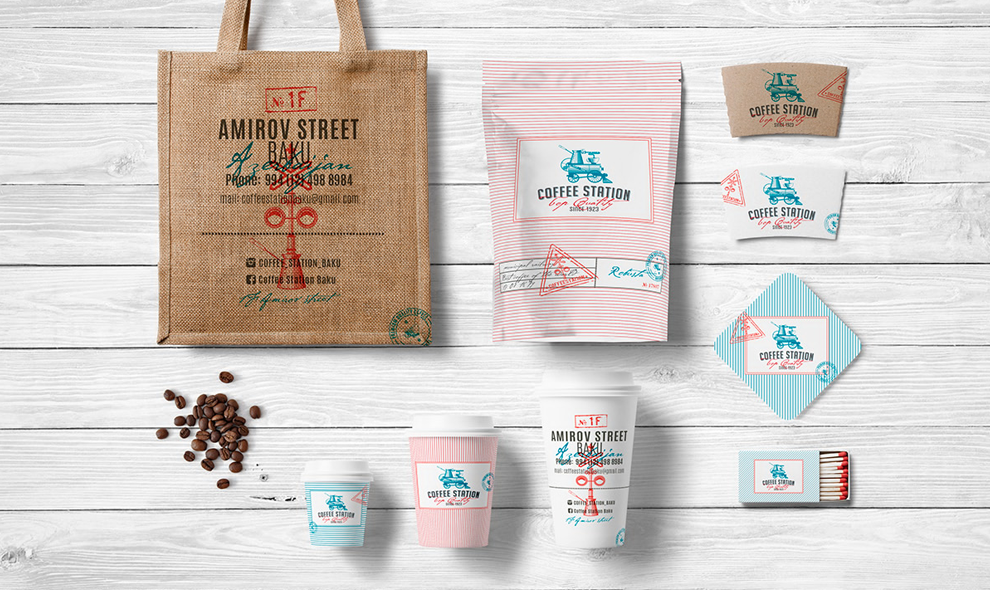 What Does A Package Designer Actually Do?
Graphic designs and package designs overlap to a point, with package design splitting off into unchartered territory for most graphic designers when they start introducing elements of manufacturing to their roles.
So, what types of jobs or tasks do typical package designers carry out? We've listed some of the most common ones below:
Concept Design
Concept design sets the foundations for all sorts of design work, and package designers are no exception. Whether it's the concept of the entire packaging or just a component of it - such as the graphics - designers will use this method to establish a template.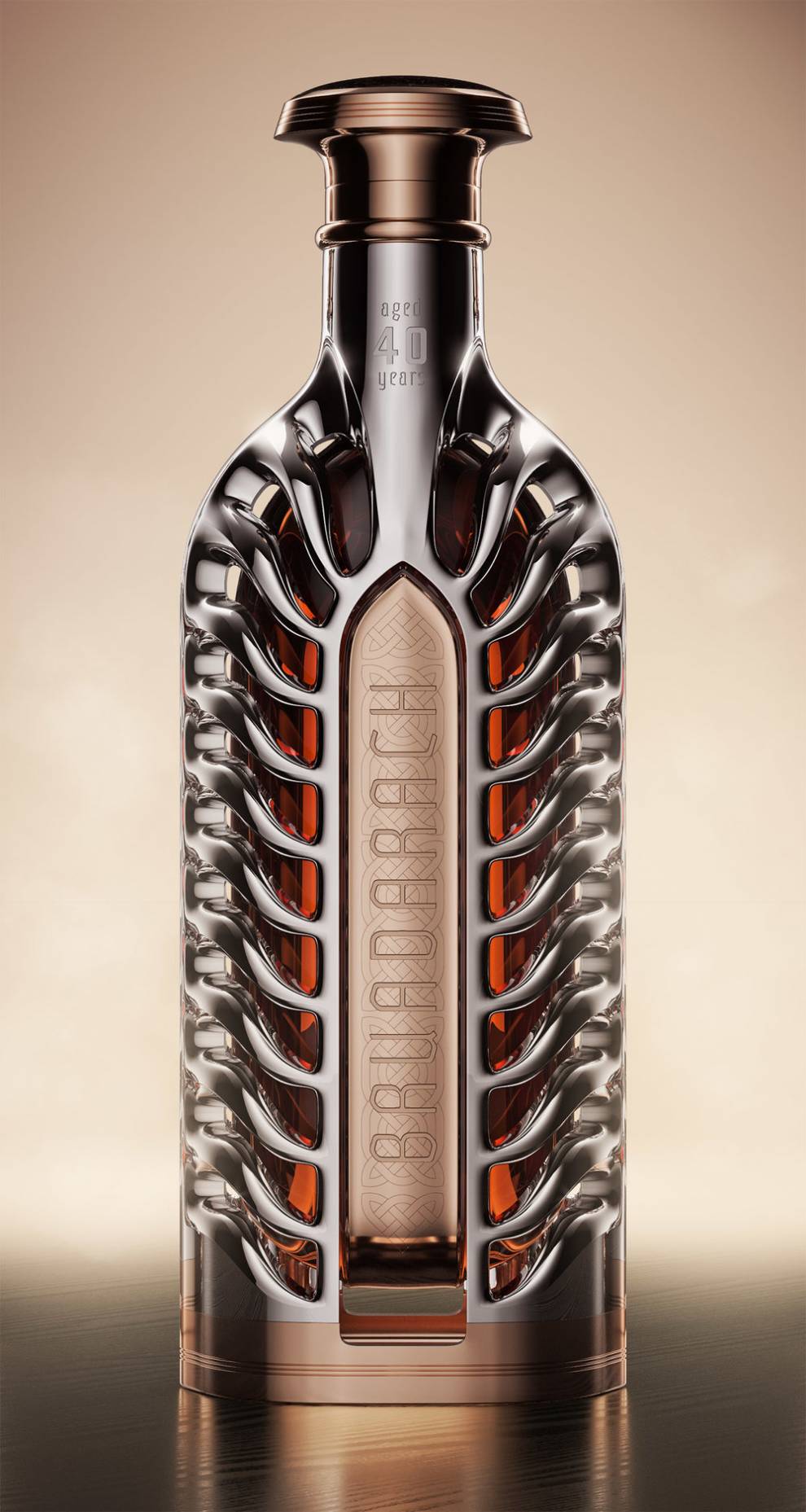 A great concept design example is Bruadarach Whisky, a futuristic luxury liquor created by Slovakian designer Ivan Venkov. His design shows the product's brand identity and design so clearly, anyone looking at the images would believe its already a product on the shelves, which demonstrates his ability to visualize a design and execute it in a concept masterfully.
Branding
If the product doesn't have an established brand identity then it could well fall on the lap of the package designer to put together the integral parts of the product packaging and branding, for example:
Logo design.
Style guides.
Packaging concepts.
Graphic design.
Ironically, graphic design makes it into this list. It's important to remember that as a package designer you'll still need to hold onto your graphic design skills. Logos, layouts, illustrations, typography, and other aspects of your prior graphic design-based expertise will be required when working on your packaging projects.
Packaging Template Design
An element of industry knowledge will be required for package designers to put together template designs for clients. They need to consider how an object or product's packaging (boxes, labels, bags, etc.) has to function in real life scenarios, and ultimately, understand how it has to be manufactured.
How To Become A Package Designer
Alright, so we've dug deep enough to build an understanding of the critical differences between graphic design and package design, and we've highlighted some of the typical tasks and projects that a package designer will work on.
Now we merely need to identify the steps (or at least a few points of advice) that will help a current graphic designer make the shift to package design -- and the good news is, you won't need a whole new master's degree or educational overhaul to switch up your work with packaging. We've narrowed our ideas down to a list of three things that will help you make the leap. Here's your to-do list:
Learn about 3D design: Don't hesitate any longer on taking that 3D design courses that you've been eyeing up for months. This is probably the most natural step of the three, but it's an essential component of any package designers CV.
Leverage your graphic design skills: Put your graphic design skills to work and create an excellent portfolio using your graphic design know-how and with the help of some reliable software (or a friend in the 3D design/package design world).
Find an opportunity to learn and work in an industrial or manufacturing role: As mentioned, there will be elements of a package designers role that require some manufacture or industrial skills. Understanding how and why a package design needs to be constructed in a certain way and why some materials will be best suited to the project than others.
In Conclusion
All in all, making the career transition from graphic designer to package designer can be a smooth and seamless shift. If you decide this change is for you, you can ensure it's a success by keeping in mind:
The major differences between a graphic designer and a package designer are the comfort in creating 3D objects and essentially manufacturing a product.
Familiarize yourself with branding, concept design, and creating a package design template for clients.
Take the time to hone your graphic design skills, showcase them with strength, and learn the basics of product design before putting yourself out there. The "interview process" version of yourself will thank you.
Subscribe to Spotlight Newsletter
Subscribe to our newsletter to get the latest industry news