The 30 Biggest Brand Logos in the U.S.
Every designer knows the importance of a logo. It's the face of the brand in the eyes of the world, and over time the logo becomes synonymous with the brand itself, making it impossible to think of one without thinking of the other.
Designers doing logo work are always in need of inspiration, and it's useful to be familiar with the logos of the world's most influential companies. That's the reason we're taking a look at the logos of the some of the most well-known brands in the U.S. The 30 brands on this list are the ones that make up the Dow Jones Industrial Average (DJIA), one of the oldest stock market indices in the country.
The logos on this list are seen all over the world, in hundreds of different scenarios, whether it's on the side of a truck, on a social media profile page, on a billboard in Times Square, or on the back of a laptop screen. Love 'em or hate 'em, there's no denying their influence.
1. Apple
Consumer Electronics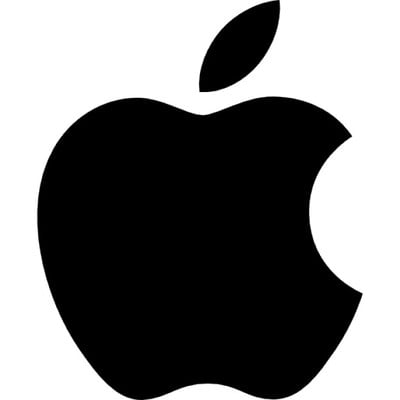 2. American Express
Consumer Finance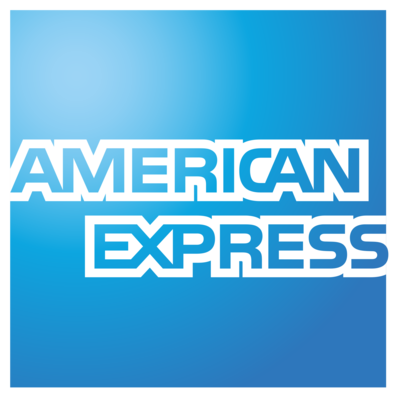 3. Boeing
Aerospace


4. Cisco Systems
Computer Networking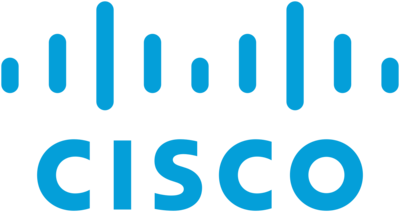 5. Caterpillar
Construction


6. Chevron
Oil and Gas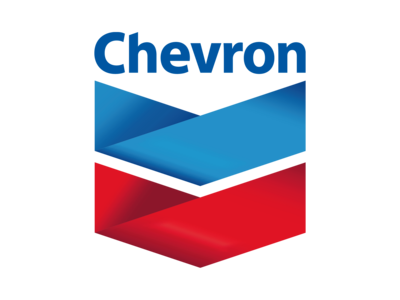 7. Coca-Cola
Beverage


8. DuPont
Chemical Industry


9. ExxonMobil
Oil and Gas


10. General Electric
Multinational Conglomerate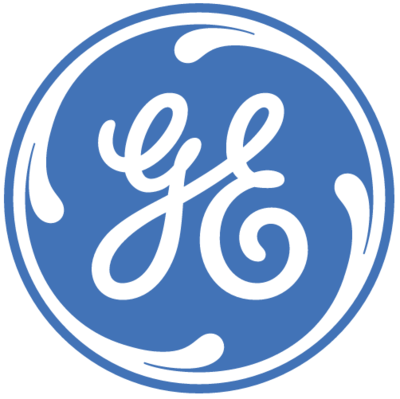 11. Goldman Sachs
Banking and Financial Services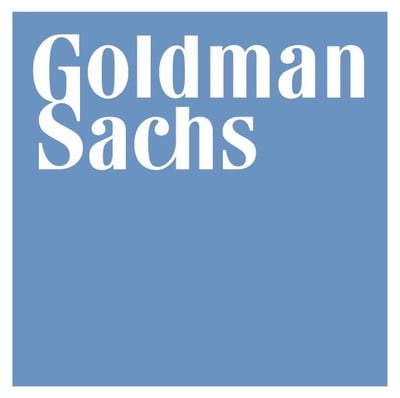 12. Home Depot
Home Improvement Retail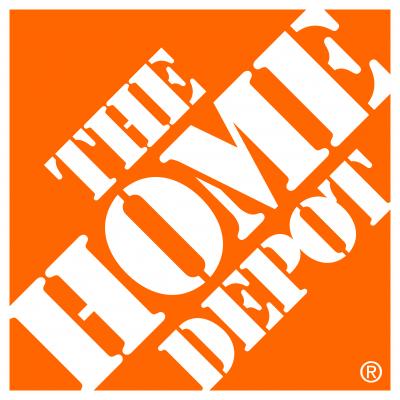 13. IBM
Computers and Technology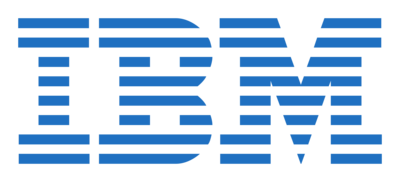 14. Intel
Semiconductors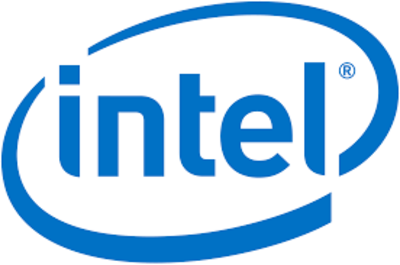 15. Johnson & Johnson
Pharmaceuticals


16. JPMorgan Chase
Banking


17. McDonald's
Fast Food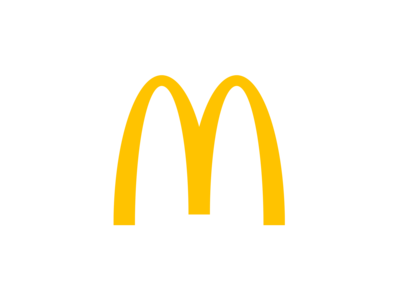 18. 3M Company
Multinational Conglomerate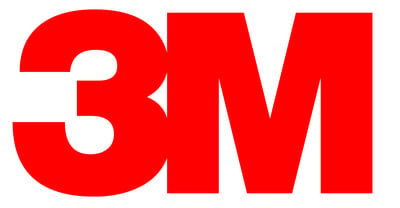 19. Merck
Pharmaceuticals


20. Microsoft
Software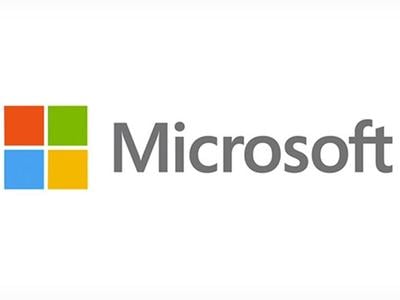 21. Nike
Apparel


22. Pfizer
Pharmaceuticals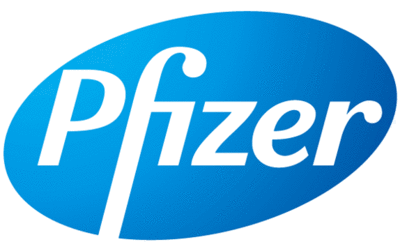 23. Procter & Gamble
Consumer goods


24. The Travelers
Insurance


25. UnitedHealth
Healthcare


26. United Technologies
Multinational Conglomerate


27. Visa
Consumer Banking


28. Verizon
Telecom


29. Walmart
Retail

30. Walt Disney
Broadcasting and Entertainment

Designing a logo that will define a brand is challenging work, but once it's done and a logo has become entrenched in our cultural awareness, it's nearly impossible to imagine it any other way.
What do you think of the logos on this list? Let us know in the comments which ones inspire you and which ones fall flat.
View more best logo designs!
Give us your Feedback
We value your feedback
Please share how we can improve the site for you